Experience
$99 / week inc GST (6 months)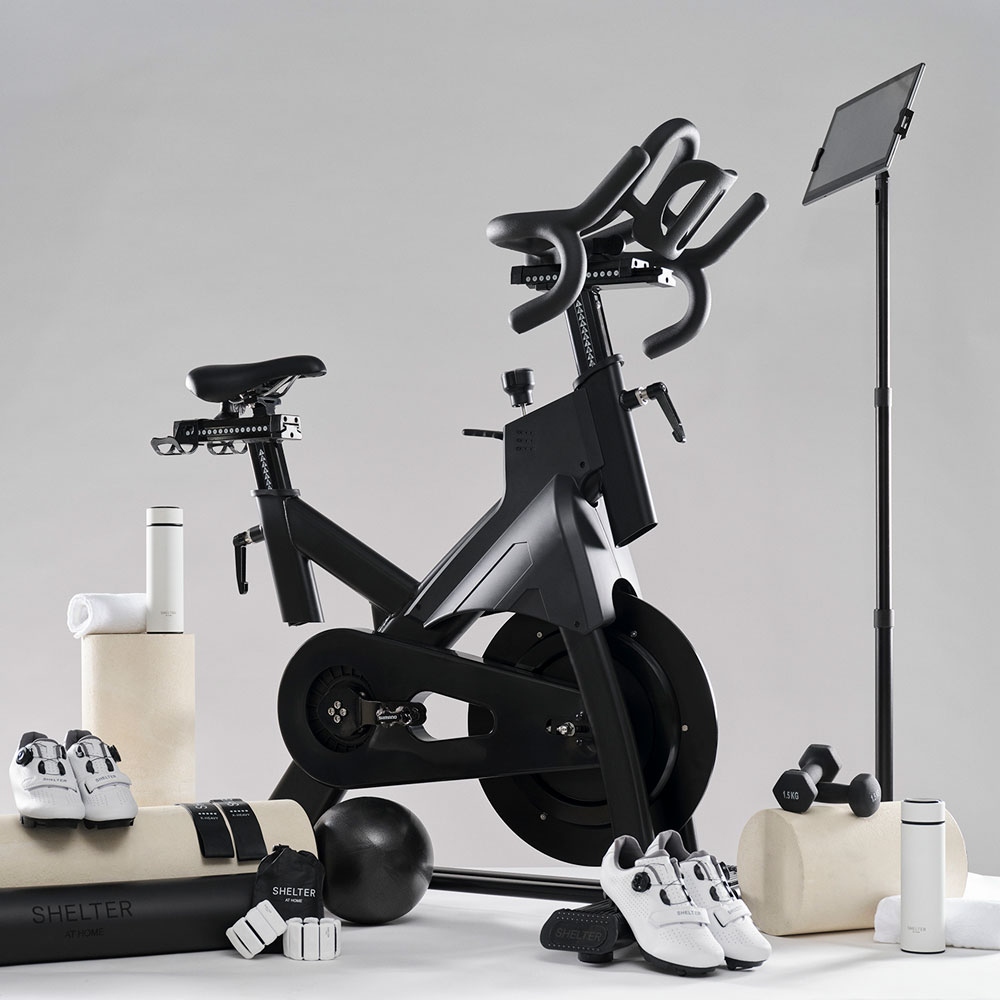 RIDE, SCULPT, YOGA, MEDITATION in one.
About the PRO bike? It's the smoothest ride. It uses the most advanced magnetic technology to ensure you have the best experience.
You'll have all of the equipment to start the journey. Let our classes inspire you – that's our commitment.
Includes:
SHELTER Pro Bike
2 x SHELTER Bike Shoes
Shimano Cleats
Ankle Weights
Set of Resistance Bands
1.5kg Dumb Bells (2)
Yoga Mat
2 x Water Bottle
2 x Sweat Towel
Device Stand
6 Month On Demand Digital Subscription
12 month warranty
Online Consultation with Instructor
2 x Tailored Fitness Plan
Bike Dimensions:
L 1310 mm x W 670mm x H 1150mm
Coupon
Coupon activated.
Coupon invalid.